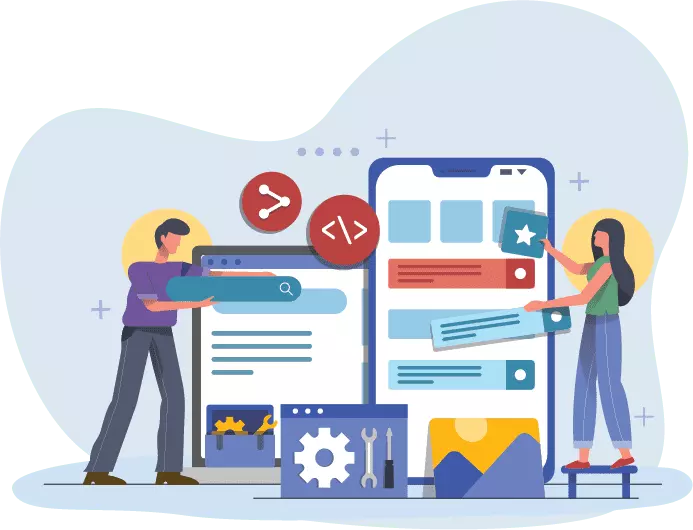 Top Mobile App Development Company
Kiren Smart Services is one of the leading mobile app development companies. We aim to help startups to grow their business. Our experienced mobile app developers build custom web & mobile applications as per the client's requirements. We have years of experience in mobile app development.
Our app development clients include small start-ups to large enterprises to handle the complete mobile app development process, starting from validating the idea to the successful deployment.